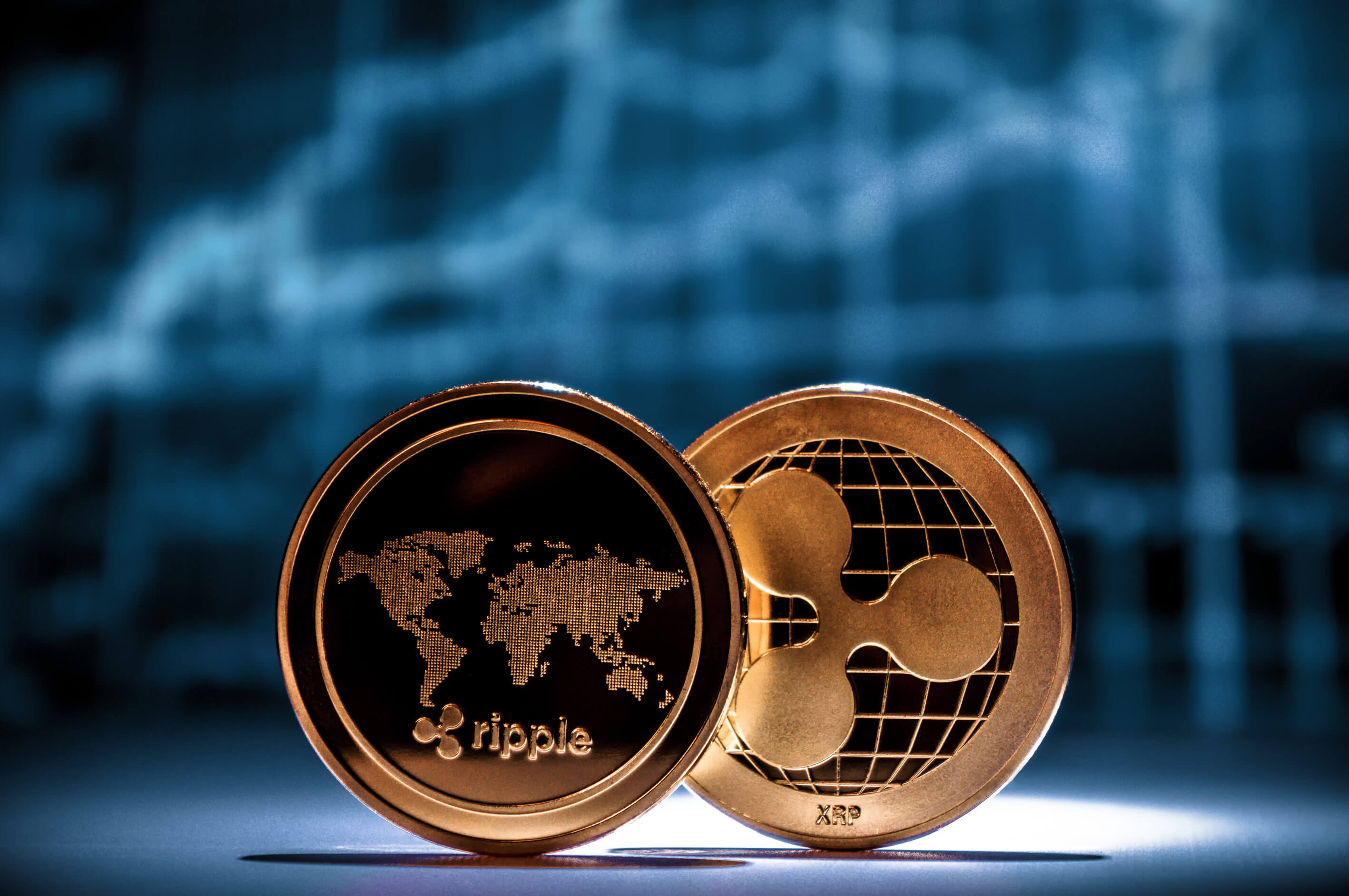 The MoneyGram company revealed that it utilizes the commercial XRP tokens with the use of xRapid system for the cross-border transactions. It has been the biggest example of transaction with the use of XRP in history.
During the talk about the MoneyGram income in the second quarter of 2019, the company annouced that they have been using xRapid since the end of July. They offered no further information about the number or total volume of transactions with the use of xRapid, though.
"Ripple is going to become the key partner in our cross-border settlements with the use of digital content, and we already started to utilize xRapid in our transactions", they stated in their second quarterly report.
Why Ripple?
Traditional payment network have a high capital requirements, especially when it comes to international currency transactions. The banks use a "Nostro account financing" method, where one bank keeps their foreign cryptocurrency within another bank, to make international transactions and currency conversions easier.
Ripple is trying to innovate this branch by using xRapid and XRP. The company says that XRP offers "currency liquidation on demand", reducing the need for high-balance Nostro accounts.
"The already existing payment networks are dependant on intense capital requirements, which includes financing a nostro account, which costs about 5 billion dollars worldwide each year. [xRapid] helps access the on-demand liquidity, lowering capital costs" – says Ripple in their documents about technology implementation.
MoneyGram confirms this in their report for the II quarter by saying:
"[xRapid] will reduce working capital needs and have the potential to generate additional earnings and cash flow."
The MoneyGram director speaks in favour of Ripple
"Thanks to xRapid, the Ripple product, we will be able to settle funds from US dollars to target currencies in a 24/7 mode, which can revolutionize our activity and radically improve our global fluidity management" – said Alex Holmes, the MoneyGram general director in June, 2019.
However, the use of XRP by a financial company might not necessarily mean a greater demand for it. As the source of fluidity, the payment services using xRapid "do not have to hold XRP for a long time", as the transactions are settled within a few seconds.
Most of MoneyGrams current settlement process is still handled most probably by the global market. However, integrating xRapid will let the company settle the key currencies by "adjusting the financing terms to their accounting requirements".
Brad Garlinghouse, the CEO of Ripple, on the other hand, expressed faith in his company's decision to partner with MoneyGram in June, saying:
"MoneyGram will improve their performance and let millions of people around the world use its better performance. [Integrating xRapid into MoneyGram] is a great milestone in transforming cross-border payments and I await the long-term, strategic partnership between our companies."
Ripple resigns from Libra?
Brad Garlinghouse, the CEO of Ripple, is concerned with the potentially more strict cryptocurrency regulations which might be caused by the not-yet-released Facebook stablecoin Libra. In an interview for the Fortune, Garlinghouse said: "[First of all], you just want to make sure that you don't get caught in the crossfire. It is important to me that when regulators start asking questions that they don't lump us into one big bucket."
A change of heart?
However, in an interview during the "Fortune Brainstorm Finance" conference, which took place in June of the current year, Garlinghouse said a cryptocurrency launched by a social media giant would help legalize cryptocurrency-based products and drastically increase the number of financial institutions willing to sign for using the Ripple cryptocurrency for cross-border transactions.
Within the same month, Garlinghouse also argued, that Bitcoin and XRP are not rivals. He summarized the main difference between the two by saying that Bitcoin is a store of value, a digital gold of sorts, while Ripple is a bridge currency, enabling more efficient fiat-to-fiat transactions.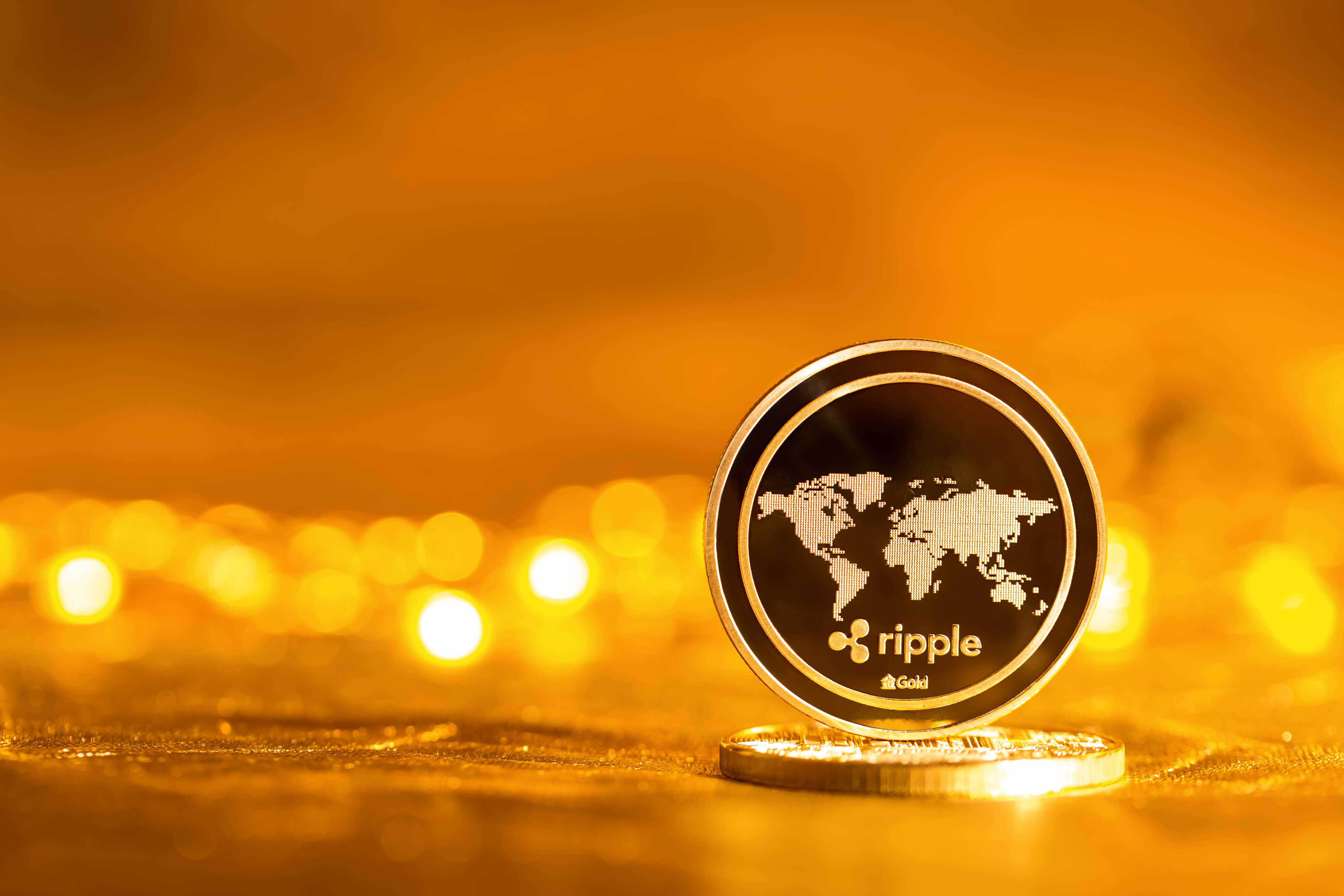 More criticism towards Libra.
Jenny Shaver, the director operative of a cryptocurrency-related company Salt told "Cointelegraph" that the Libra interviews show that the companies dealing with cryptocurrencies should be more consequential in their branch and should actively represent their interests.
"The industry has been lacking a consistent set of rules to abide by, and for the long-term development of the industry, we need to shape that structure with regulators. It is important now to put our best people in the industry forward to represent us. As a next step we should divert more resources towards lobbying, and building strategic PR and communication programs to educate all stakeholders and help remove unwarranted stigmas."
Libra gained the criticism and antagonism from the regulatory authorities from all over the world. Brad Garlinghouse, the general director of Ripple, said that it was Facebook who was responsible for its negative opinion. In his interview for Bloomberg TV he also added, that "Facebook went too far" with publishing the whitepaper stating that Libra will become "the new currency". Garlinghouse thinks that while fervently fighting to replace banks, they forgot to publish anything touching on the subject measures preventing from using Libra for funding terrorists and money laundering in the United States. Moreover, he said: "I thin that the American dollar works quite well on its own. We don't need another fiat."
Garlinghouse, and many cryptocurrency experts think that Facebook brought harm to the cryptocurrency branch. He also adds, that Ripple is a company aiming for institutions, which cooperates with the government and financial institutions.