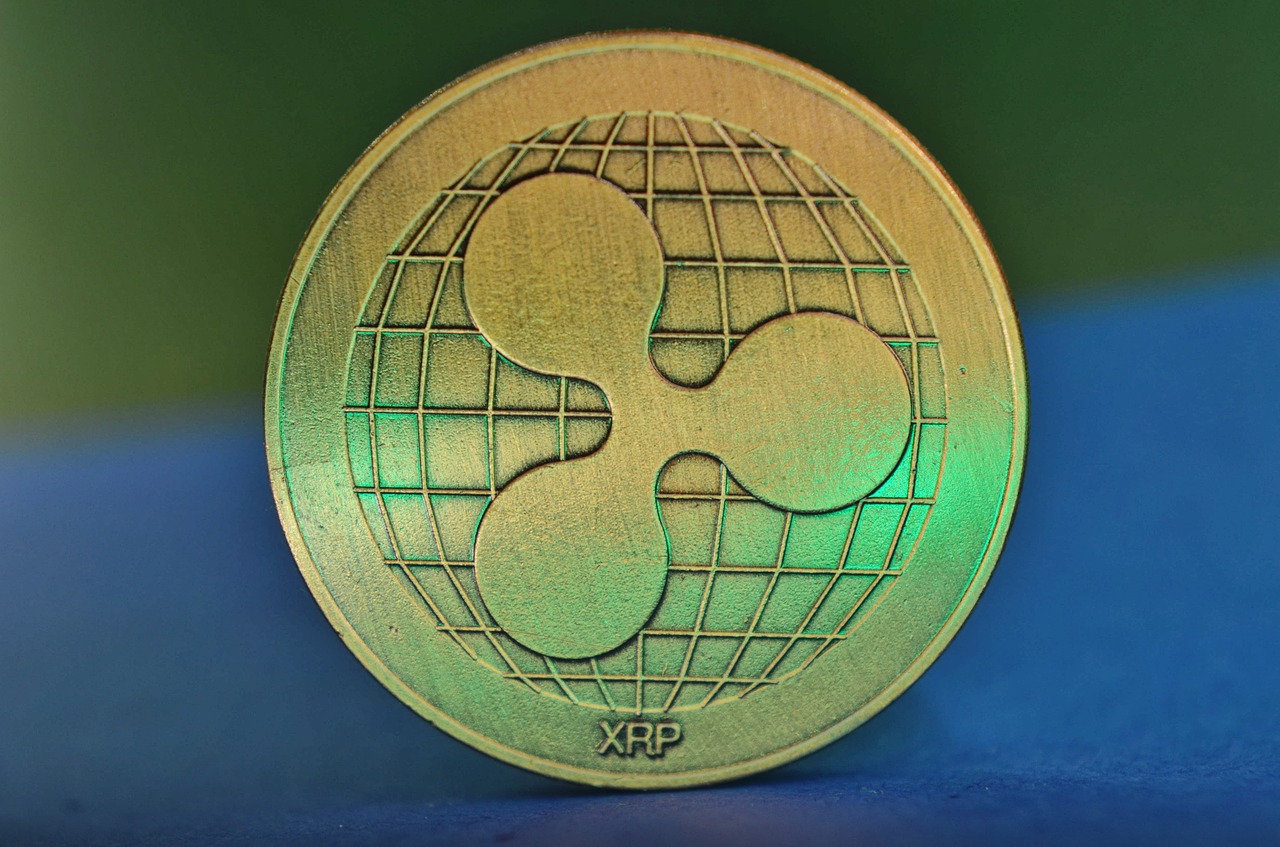 Riding the wave of new technological advancement, multiple companies, such as Amazon Web Services (AWS) and Oracle, have developed platforms with ready-made blockchain frameworks, making it easier for interested parties to adopt the technology for various uses. One of the top companies in the cryptocurrency and blockchain space, Ripple, launched a similar platform for blockchain development in the area of money transfer through its investment and partnership arm, Xpring, and joined with the BitPay agglomerate. 
A new exchange, new solutions for developers
"It's designed to remove the pain and the messiness of integrating money into apps," said Xpring senior vice president Ethan Beard regarding Xpring and BitPay launched on October 2.
Many businesses across the globe have taken steps to incorporate blockchain technology for various uses. Companies such as AWS and Oracle have come to the forefront as pick and shovel players looking to help simplify the process of blockchain adoption for these businesses. Ripple's Xpring looks to provide a similar offering that is dialled into value transfer solutions, "kind of like an AWS for money," Beard said.
New solutions for investors?
The platform will also work with clients that are not involved in blockchain. "It's a platform for all developers, not just developers in the […] blockchain and crypto space, but […] all 23 million developers around the globe," Beard explained.
"More specifically, what we're aiming to do with the platform is provide developers with various tools, services and programs to make it easier for them to build on the XRP Ledger and to leverage Interledger Protocol," Beard said. Interledger Protocol (ILP) essentially provides compatibility when transferring value across various systems or blockchains, according to Interledger.org. Interledger Protocol and the XRP Ledger are both open source. This will enable free movement as part of partner networks such as BitPay with which Ripple's management has great expectations.
Ripple's comments regarding expansion
Ripple's main goal essentially is to provide simple and fast value transfer on the web. "We're working to bring money to the internet," Beard explained. Under this goal, Ripple has two main areas of focus, he said. One area is Ripple's "global payments network, called RippleNet, for financial institutions as well as partnering with investors."
The last 12 months have included numerous partnerships and investments, the Xpring senior vice president said. "We've partnered with or invested in over 20 companies that are using XRP and [are] aligned with the vision that we have, and have committed over $500 million to that ecosystem," Beard said.
Ripple and Xpring are closely tied to the XRP asset. Using XRP, however, is not a necessity when working with Xpring, Beard explained. "Everything we've built and released is open-sourced," he said, adding, "so you can do with it what you please," he said.