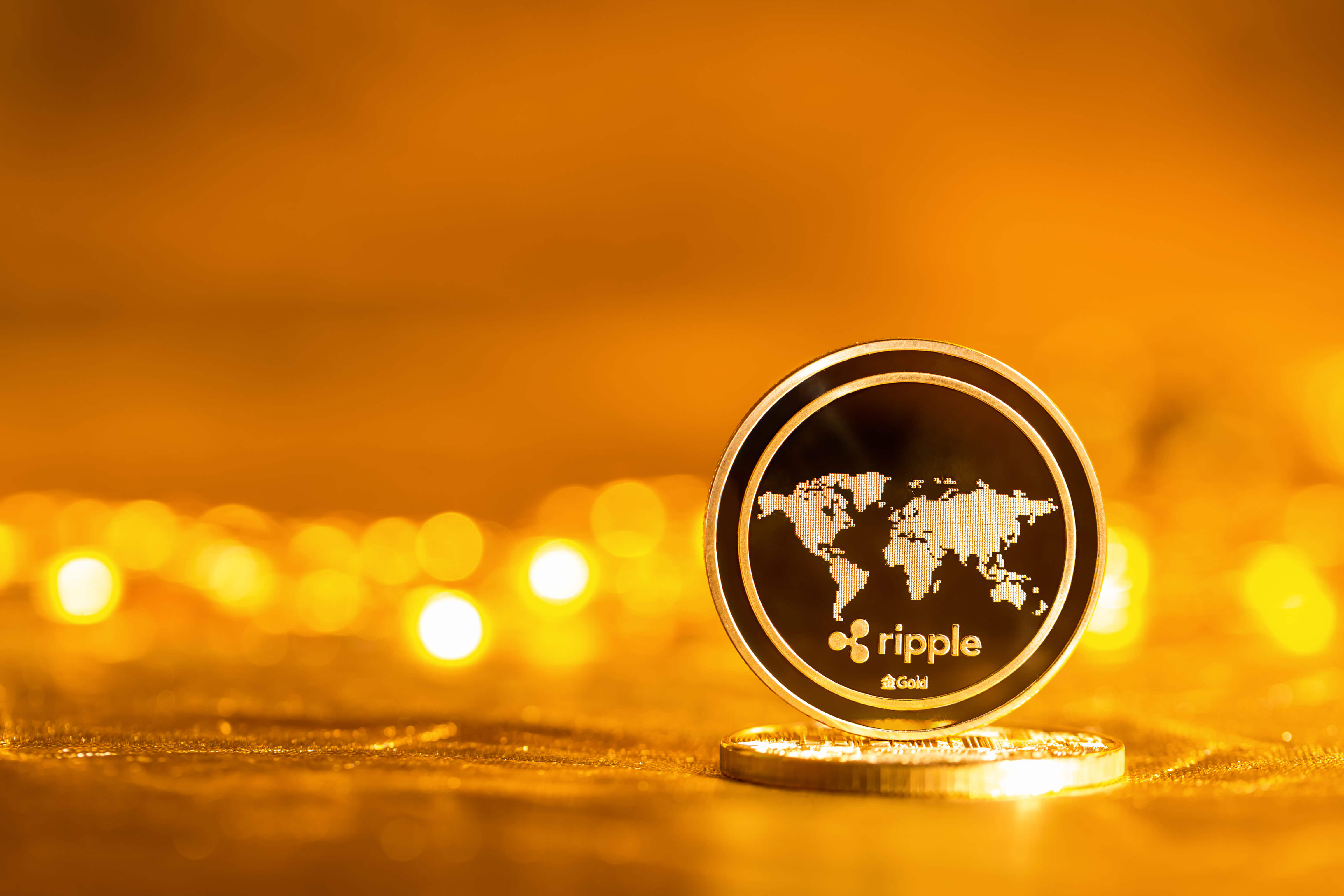 Siam Commercial Bank, the third biggest financial institution in Thailand, officially changed their stand on using the Ripple technology and cryptocurrency, and plans on implementing the solutions offered by Ripple. SCB Thailand already launched a blockchain platform, which utilizes the xCurrent system by Ripple company to enable cheaper money transfers abroad. The Thai financial institution also suggested that another information will also be revealed, connected with XRP strictly by the use of xRapid payment system.
Not too long ago, one Twitter user noticed an update to the  SCB Easy bank application in App Store, with a note which said that users can now transfer money abroad "at lower rates with the use of Ripple".
Can we expect more implementations?
On 22 of May this year, the bank confirmed that they use the blockchain technology for money transfers through Ripple, but without using the XRP cryptocurrency. These information suggest that SCB is currently using xCurrent system from Ripple, which enables quick and cheap cross-border transactions.
The xCurrent product serves as an alternative to SWIFT, which utilizes the fiat currency. On the other hand, xRapid uses cryptographic Ripple tokens to ensure liquidity on demand, so that the transactions are cheaper for corporate clients.
If  SCB  starts primarily using cryptocurrencies during transfers, that would be a serious sign for Ripple investors. A few days ago there was an information that  SCB Thailand will start using the option that utilizes cryptocurrencies.  SCB was also the first bank to use RippleNet's "multi-hop" function, which allows this Thai bank to "manage the payments on behalf of other financial institutions online".  The main upside of this option is that financial institutions can no longer establish "two-way" relations (a direct connection between the two) to settle the payments.
Ripple goes like a hurricane
Ripple continues to incorporate financial institutions lately by celebrating their 200th corporate client.
At the beginning of the month, Ripple announced their partnership with Ria Money Transfer, the second largest transfer service provider with the annual volume of 40 billion dollars. Around the same time, Ripple established another partnership, with Saudi British Bank (SABB).
But despite recent achievements of the company, a lot of experts aren't fond of Ripple, saying that its network is centralized, and the company is contrary to what Satoshi Nakamoto predicted while setting up Bitcoin.