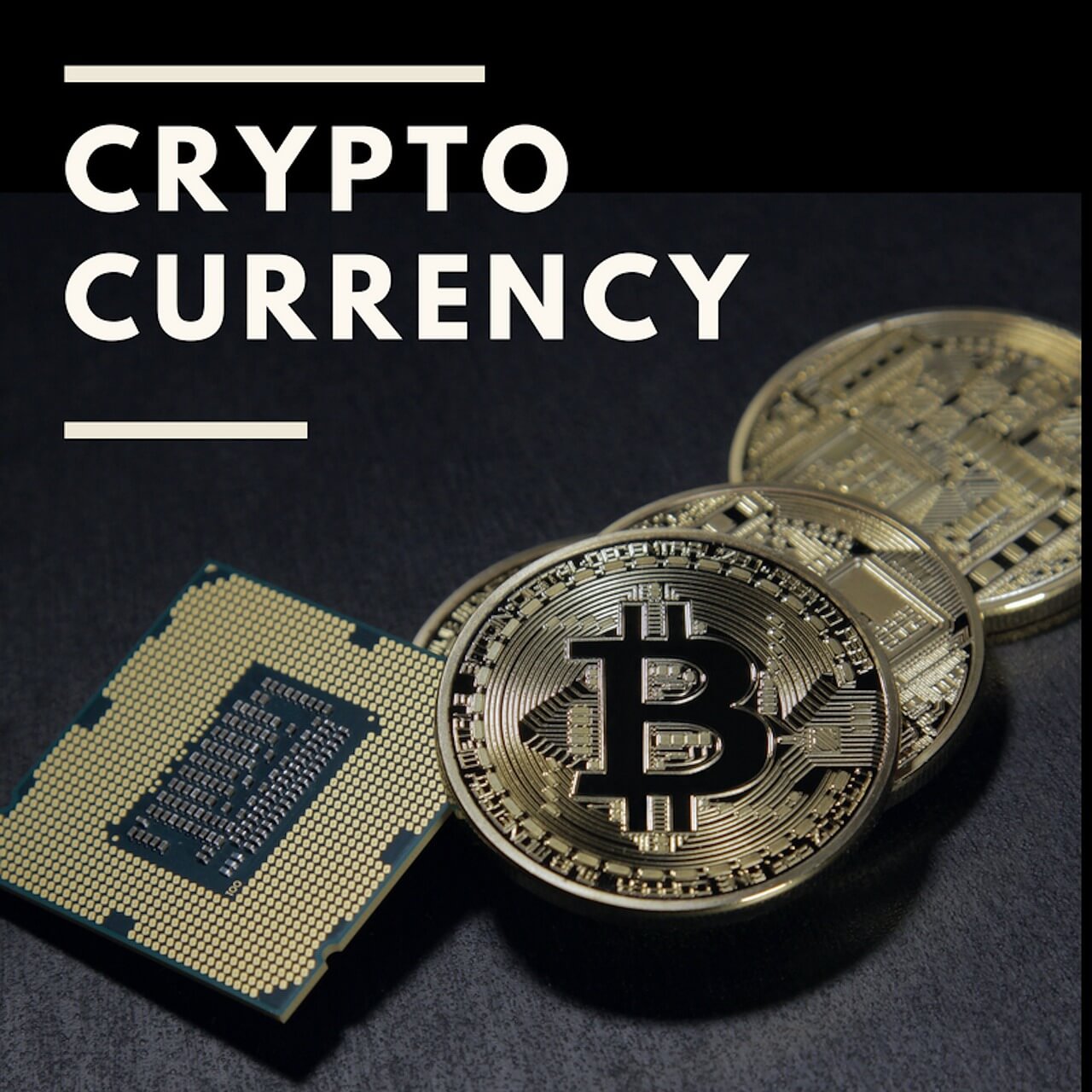 The Dutch central bank announced on the 3rd of September, 2019 that they will have to start regulating the cryptocurrency companies (including cryptocurrency wallet providers), in accordance with the fifth European directive against money laundering, which was introduced in July of current year.
What does the additional control mean?
The companies that offer fiat-to-crypto exchanges will be expected to register with De Nederlandsche Bank (DNB). The deadline is 10/01/2020, but the earlier, the better, as formalities also take some time. Why this form of commitment? According to DNB: "Cryptos are vulnerable to financial crime, which is why it is important to set up integrity supervision now."
Aside from registering the companies that trade cryptocurrencies, DNB will "evaluate" their board members and shareholders, who will have to prove that their business methods are good enough to prevent money laundering and supporting terrorists.
"Once a firm is registered and we have assessed board members and other policymakers, we will monitor that it complies with the rules on money laundering and terrorist financing. Firms that do not register will no longer be allowed to provide crypto exchange services and wallets." – DNB's press release states.
What is the cause for De Nederlandsche Bank intervention?
Last month New York Times informed that the terrorist organization Hamas is relying more and more on cryptocurrencies to gain funds.
Moreover, Middle Western research institutes warned the media that these types of groups use the Telegram app to send messages and obtain cryptocurrency. The researchers are also afraid that the incoming token sellout will only make matters worse.
"No" for anonymity
The wide-scale usage of cryptocurrencies by criminal organizations was just a matter of time, just like regulating them. The experts say that unregulated cryptocurrencies have no right of existence in the current political and economical climate.
We'd like to remind you that right now, cryptocurrencies are yet another asset, that can only be traded on the market after confirming one's identity.